What is MUN @ GEMS SG?
MUN @ GEMS Singapore is a student-led initiative where students participate as delegates in a simulated Model of the United Nations to discuss Current affairs and potential solutions to world issues. Our goal is for students to gain deeper understanding and enthusiasm towards international relations through discussions, collaboration and friendly debates.

Moreover, MUN @ GEMS SG stands out due to the introduction of Fictional Committees such as star wars and harry potter that relate to the modern day generation. With this in mind, we hope that students would understand and grasp the role of the United Nations in maintaining World Peace.
Key Dates
Registration opens: 28th December 2020

Registration closes:June 2021

Conference begins: 27th June 2021
Marvel vs. DC
The first topic will be the aftermath of Endgame & the quest for Infinity Stones. The second will be Maintaining status quo between the avengers and Justice league and ensuring peace and stability during COVID-19 Pandemic.
Star Wars
The first topic for the committee will be the plans for the Death Star, and their impact on the galaxy. The second topic that the committee will be discussing is should the Jedi face the punishment for their countless war crimes?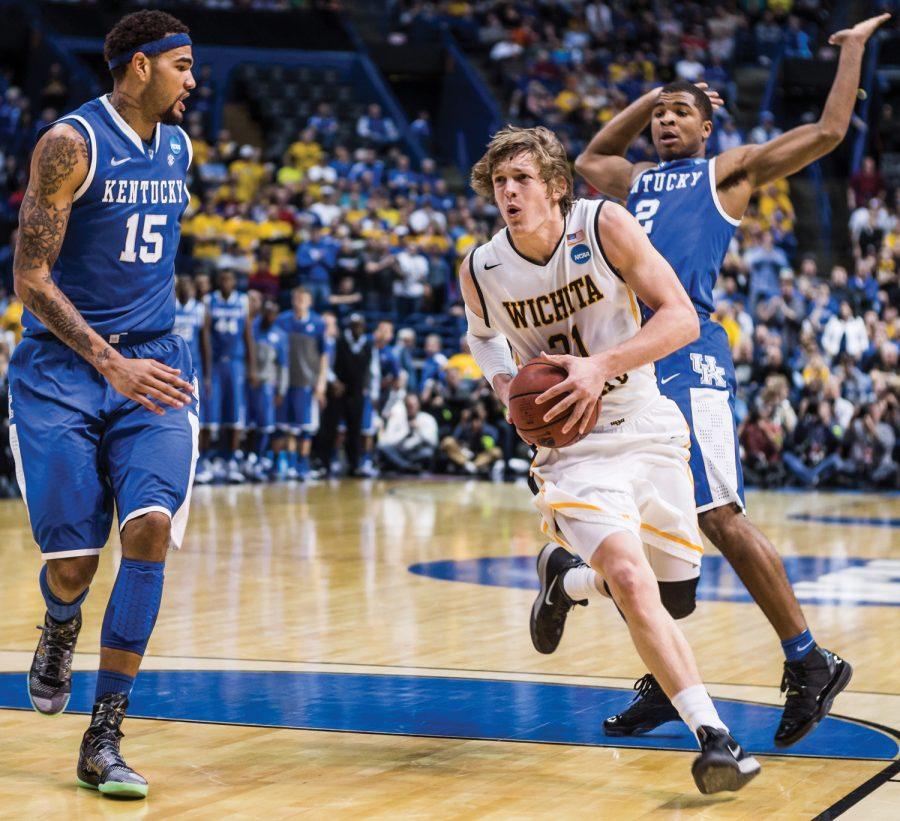 The World of Athletics
The first topic for the committee will be the matter of payment for NCAA college athletes and whether or not they should receive it. The second topic will be the influence of sports in preventing discrimination and how sport can fight discrimination.
The Wizarding World
In this committee the first topic will be curbing the Second Wizard War. In the second session, delegates will be discussing measures to improve coordination within the Wizarding World amid the ongoing COVID-19 pandemic.
Frequently Asked Questions
Virtually! we will be using zoom to host our mun, although we will not be able to provide food, we hope to provide you with a bundle of joy!
When fantasy meets reality!
Who can attend MUN @ GEMS SG?
Any student in Grade 6 to 11, or their school's equivalent.
What is the official language of the conference?
All sessions will be in English, participants will require conversation level proficiency.